Types of Commercial Interior Design Projects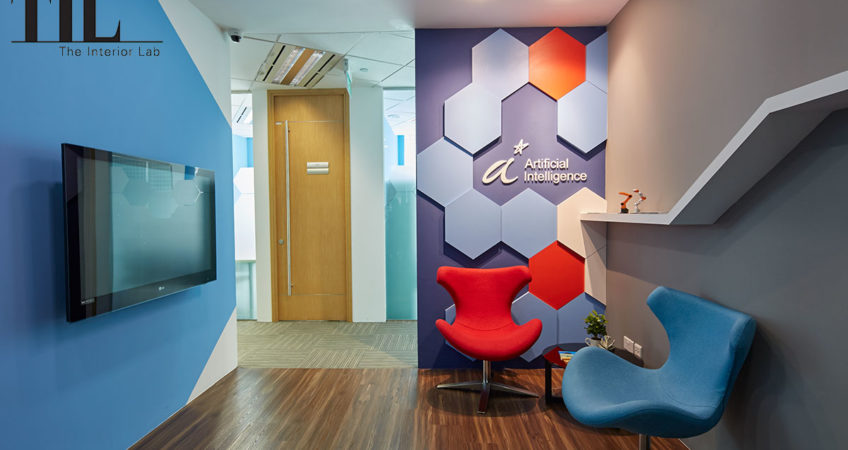 Before we start off this month's article, we would like to share a great piece of news – TIL Concepts has been featured as 6 best commercial interior designers in Singapore  by Best in Singapore! What a great way to kickstart the month. We would like to extend our gratitude to our clients for making this possible.
With a plethora of café sprouting all over Singapore, the demand for commercial interior designers for F&B spaces have increased. Beyond serving as a comfortable ambiance for a relaxing Sunday brunch, there is strong emphasis of the interior to be "Instagramable". Aside from having a minimalist interior that satisfy the customers, F&B interior designers and their team of renovation contractors, would need to consider the ergonomics of the working environment of the staff.
The gruelling part of a commercial renovation project is that beyond aesthetics and functionality, a well-designed interior conveys the company's brand and ideology. These are the different type of interior design projects:
1. F&B Interior Design – Café, Restaurant, Bistro Bar, Kiosk
Aside from providing an aesthetically pleasing environment for dining, the challenge for commercial interior designers would be to find fresh ideas for the F&B outlet to stand out from its competitors while building a consistent branding throughout its other outlets. Not to mention that the interior must function to serve the F&B outlet's business goals and budget.
2. Office Interior Design & Renovation
Office Interior design is further divided into different spaces for MNCs, SME and start-up. Space-planning influences communication within a company, thus it differs with the size and the company's working style. For instance, the division of space for a co-working space in a vibrant start-up, would differ from a MNCs with over 25 people in the same office. Of course, the product and services which the company is providing will be another key factor to the interior design style.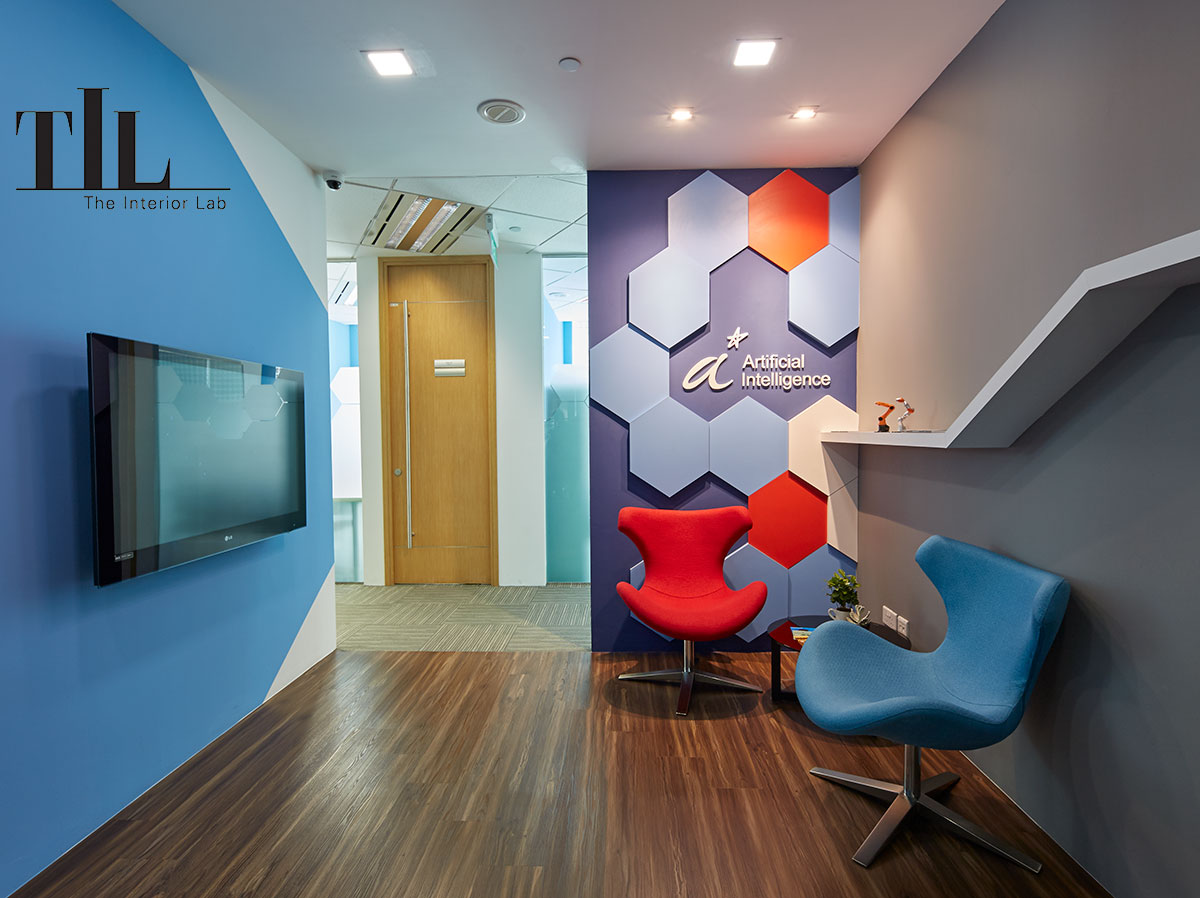 3. Reinstatement of Commercial Unit – , Office, Retail, Industrial
Office reinstatement is the "undoing" of all temporary fixtures and the remodelled office spaces.  It is usually stated in the lease contract where the landlord would like the commercial unit to returned to its original state. These would require certified renovation contractors to step in to remove features such as partition walls and false ceilings and to remove build-in wardrobe.
4. Retail Interior Design – Store Front
The essence of the designing store front lies in the aesthetics of the store. The psychological use of colours and display of merchandise is essential to draw people in the shop. Interior styling is also a key element to create a strong store front.
5. Renovation of Education Institution – Private & Public School
With the increasing awareness of the science behind learning, learning institutions are paying more emphasis on the interior design of the school. The proper use of colours and shapes in classrooms, canteen, study lounges and recreation rooms to serve their respective functions.
– – – – – – – – –
These are the 5 main types of commercial interior design projects – Office renovation, Commercial unit reinstatement, interior design of storefront and renovating spaces within learning spaces. Do check out our commercial interior design project for design inspiration of your commercial unit.