Things to Consider When Choosing a Commercial Interior Designer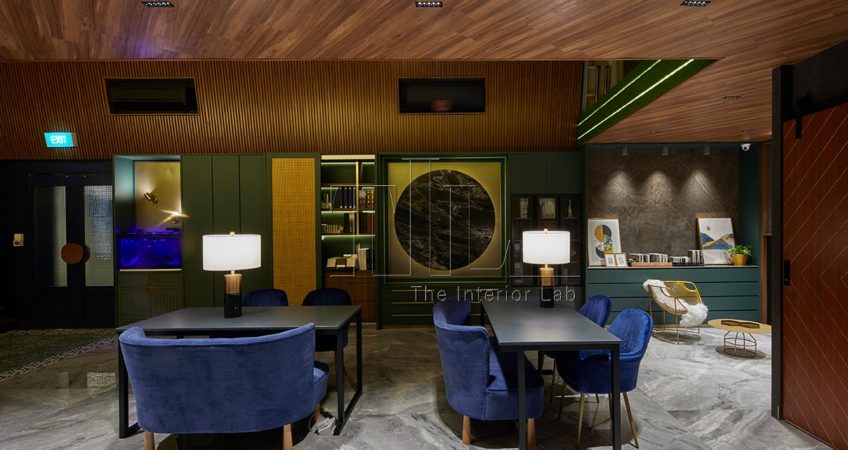 Do you know that your workspace affects clients' first impressions of your business as well as your employees' performance? That's why it's important for business owners to invest in a well-designed office/store. 
A lot of it isn't really up to the business owner, though. Generally, business owners entrust the creation of an optimal office or retail space to professionals — that is, they hire commercial interior designers for the job.
Great commercial interior designers can design commercial properties for maximum efficiency and even profit generation. Some can even hire the contractors to do the grunt work (which might not be the best choice, if you do not have experience interacting with them.
But with the countless options to choose from, how will you know which one is the most professional and reliable to work with? Well, there are a lot of things to keep in mind.
Don't worry, though. We're here to help you. Here, we've listed some of the essential factors to consider when you're choosing a commercial interior designer. 
Credibility 
First of all, it's important to check their credibility by checking out their background and previous work. See if they're a licensed contractor, because it means that they're trained to follow the strict protocols for commercial properties. 
After all, construction and design involve complex processes. You want people who have undergone the necessary training to learn how to deal with such matters. 
You may also take a look at the reviews of their clients so you'll know how they work and if they truly deliver excellence. In this way, you'll have an idea of the quality of their skills and services.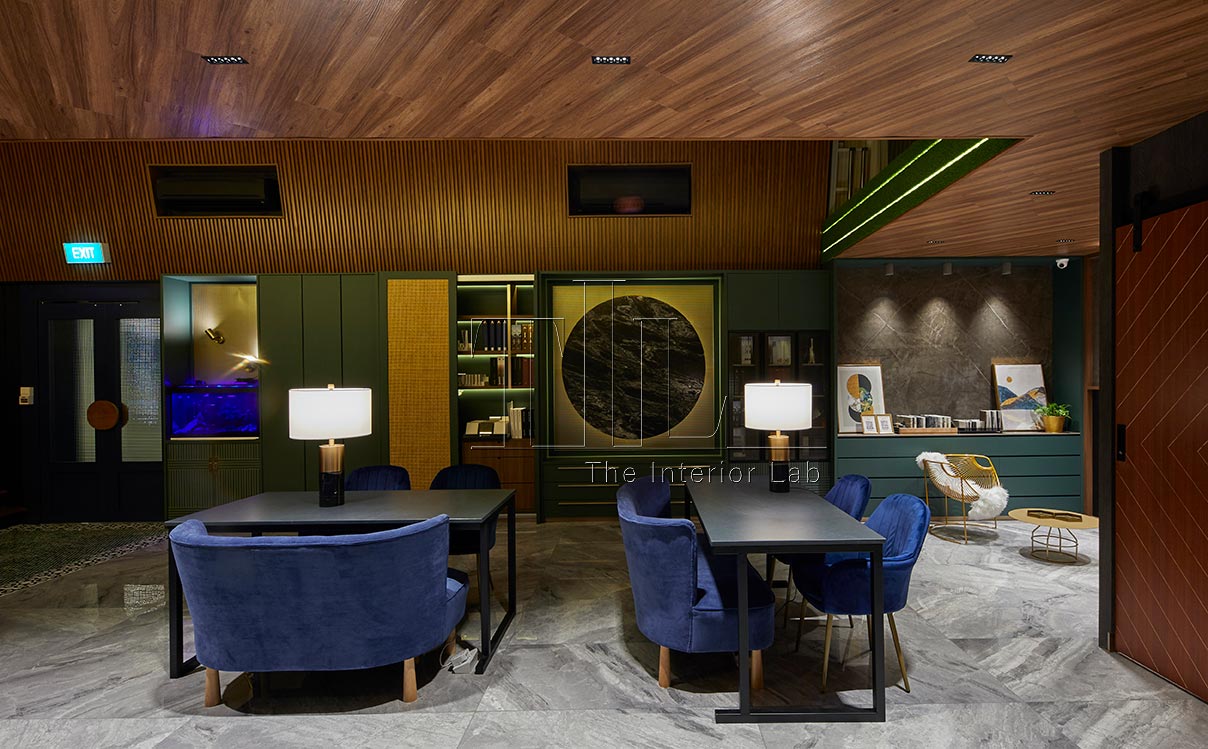 Communication 
You must be aware that every interior designer has their own working style. So, take your time getting to know them and make sure that their practices complement your ideas.
It'll also be easy for you to collaborate if you have a partner who is very open to communicating with you. So don't just rely on recommendations — talk to each interior designer and make decisions based on your experience with them. 
Timeline 
It's crucial for the interior designer to understand what your business requires… and this involves the timeframe that you set for the project. So, you need a commercial interior designer who can abide by the time frame.
State an exact schedule of when you need the project to be done. Ask them if they can finish it within the given timeline, and then ask them what they would do if they run into inevitable delays.
At the very least, they should be able to update you with the changes in schedule. Some can also make adjustments to their project plans in order to compensate for such issues. 
A skilled professional must be able to get a project done as close to the deadline as possible. Regardless of how much you like their company, if they can't follow your guidelines, all of your dedicated time will just go into waste. 
Realistic Costs 
Aside from having a professional who can cater to your needs and preferences, you must also consider if they can follow the indicated budget for the project. Discuss with them the real range of your budget and how much you are willing to spend. 
Ask if they can give you a cost estimate of construction and labour expenses. You also want them to lay out all the possible options within your means when it comes to making your project happen. 
Just always remember that your dream interior might not be suitable for your current budget so you should also learn how to adjust and comply as well. 
Anyway, there you have it! Now you know how to find a commercial interior designer who can give you the business space you've always wanted. 
That said, you can also forgo the long hours of searching and just let TIL Concepts' designers help. With us, you can be sure that you'll be guided by experienced and talented professionals who can lead your business towards greater heights.